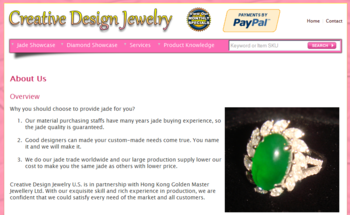 This is a real website using GlitterPaw.
This is the English language version.

GlitterPaw doesn't have the traditional "Language Module" that you would find in other systems. Instead we use our Content Swap system to build a parallel website using the same URLs, except all the content is written in a different language.

Since the Content Swap has the power to change everything but the design, we can rewrite the headers, footers, navigation, dropdown menus, and all page content.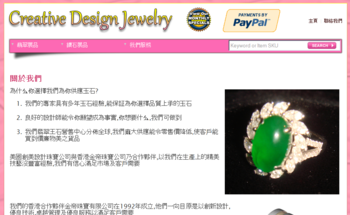 This is the same website as the one shown above,
but this time it's showing the Chinese language
swapped content.

We can even hide pages from the navigation until they are translated.

We use a cookie to control the language change rather than a directory indicator. The user clicks a link to switch between languages.